Professional Content Moderation Services
Brand Management
Our team of content experts will help you develop an active online presence that will engage new and continuing customers. We offer specialized content strategy based on your unique brand, and we manage user comments to ensure content is appropriate and aligned with the company standards.
Fraud Prevention
Through content management and careful monitoring of online data, we can eliminate phishing schemes and other unauthorized activity related to customer accounts and personal information.
Analytics and Lead Generation
We provide real-time analytics relevant to web traffic and user experiences in order to understand and address customers' needs. We also make it easy for customers to request information so you can follow up on prospective leads.
---
All-in-One Content Moderation Services to Increase Engagement and Improve Customer Experience
Our careful, continuous oversight of your online content provides a number of advantages:
Customized content strategies to increase web traffic and customer engagement
Extended omnichannel approach to customer support and back-office traffic
Real-time customer feedback
Content expertise to manage online messaging
Increased efficiency and time savings
Trained experts who work seamlessly as part of your team
---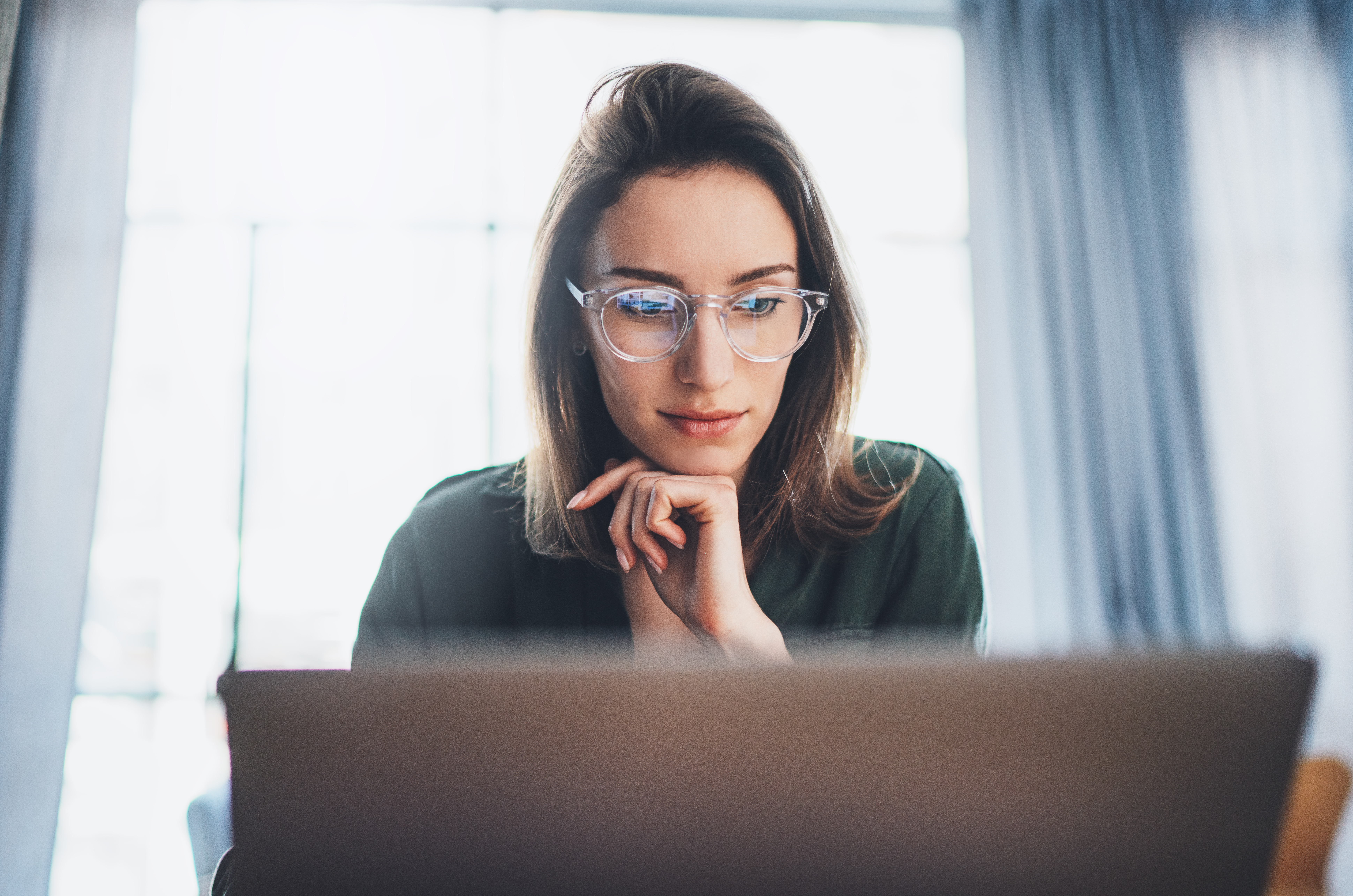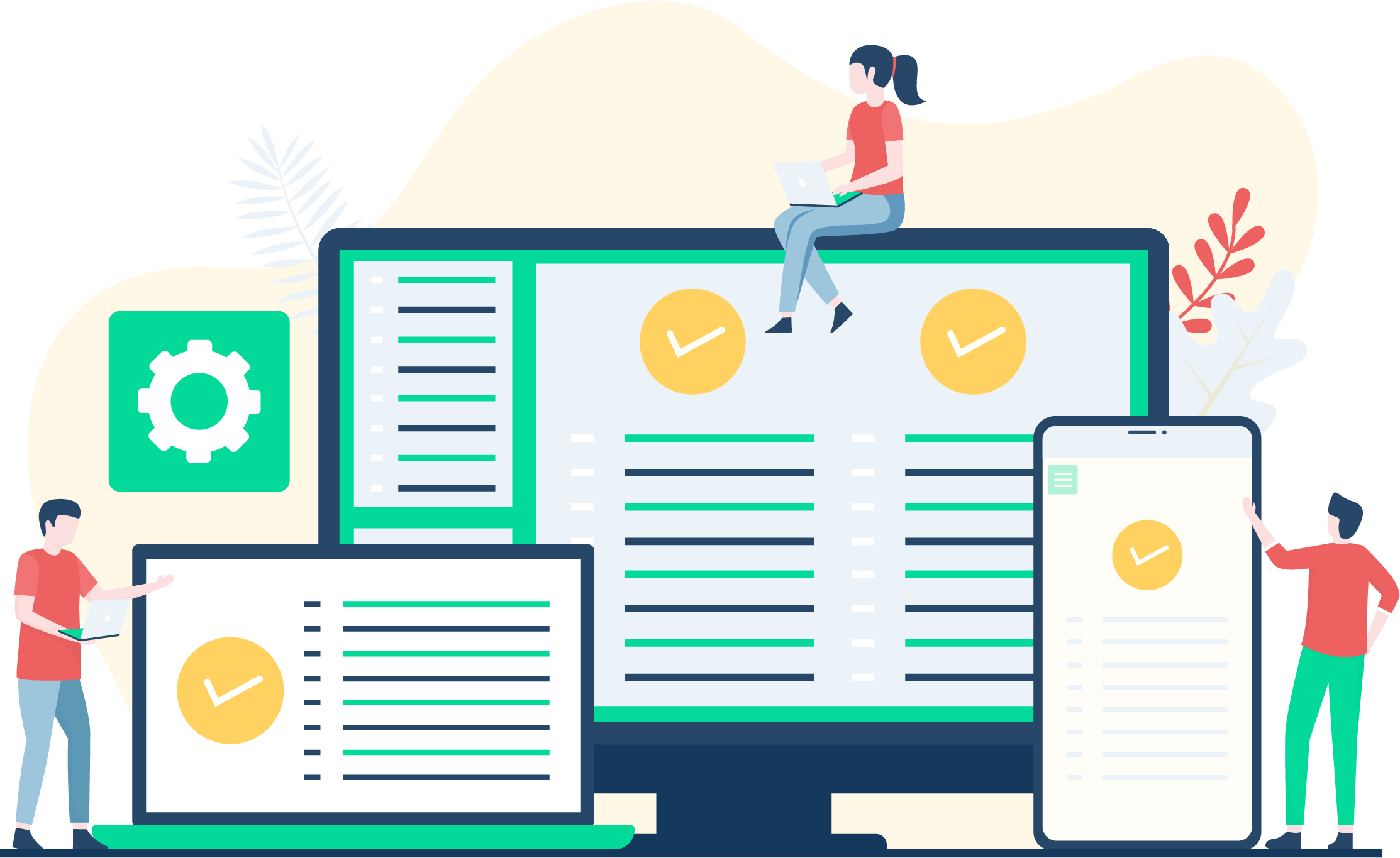 Why Clients Trust RUI for Content Moderation Services
---
"Working with RUI has allowed us to see the full picture of our customer base, enabling us to make better decisions regarding our services. We have developed a great partnership and they have become an integral part of our operations."
– VP of Contact Center Operations
Content Moderation Services: Training, Technology, and Processes
Each content moderator receives rigorous training and 1-on-1 attention so they understand your brand, processes, platforms, and values. We are compatible with 100+ support platforms. We take pride in adapting to our client's tech stack, no matter what platforms you use.
Training
At RUI, we have an extensive curriculum and learning management system, as well as a rigorous training program to help your agents reach their full potential.
Technology
In addition to being trained in 100+ platforms, we are compatible with the following technologies:
NICE CXone
Freshdesk
Zendesk
Slack
HubSpot
Facebook Messenger
Instagram
Salesforce
StellaConnect
RingCentral
+Your tech stack
Processes & Strategies
Analytics & Insights
Automation & AI
Loyalty Programs & Strategy
Rules & Processes
Human-centered Design
Best Practice Adoption
Risk-based Controls
---
What is Content Moderation and Why Is It Important?
At RUI, we know how important it is to manage your online presence. Content moderation helps maintain your brand reputation and enhance your customers' experiences. However, it also takes time, expertise, and meticulous attention to detail. As an extension of your team, we offer a full range of content moderation services to optimize customer engagement and support your business success.
---