Sales Support Services to Drive New Business Opportunities
Save Resources
Scale easily with intelligent hiring and sales training processes. Gain efficiencies with automations and workflows.
Smash Sales Goals
Generate more qualified leads with proven sales strategies, pitch development, and relationship management.
Enhance Every Interaction
Custom sales support solutions fit your unique needs, sales goals, and customer journey.
Custom Sales Support Solutions to Increase Interactions and Grow Revenue
Provide a frictionless and responsive customer experience with a consistent brand voice across all platforms. Whether it's phone, chat, email, or social, our customer-obsessed outsourced sales team members provide friendly, informative experiences in every interaction.
Territory management
Customer relationship management
Sales pitch development
Objection management
Advanced analytics
Hiring and training processes
B2C and B2B sales
Cross-selling and upselling
Customer acquisition and retention
Inside sales as a service
Sales onboarding
New product promotion
Appointment scheduling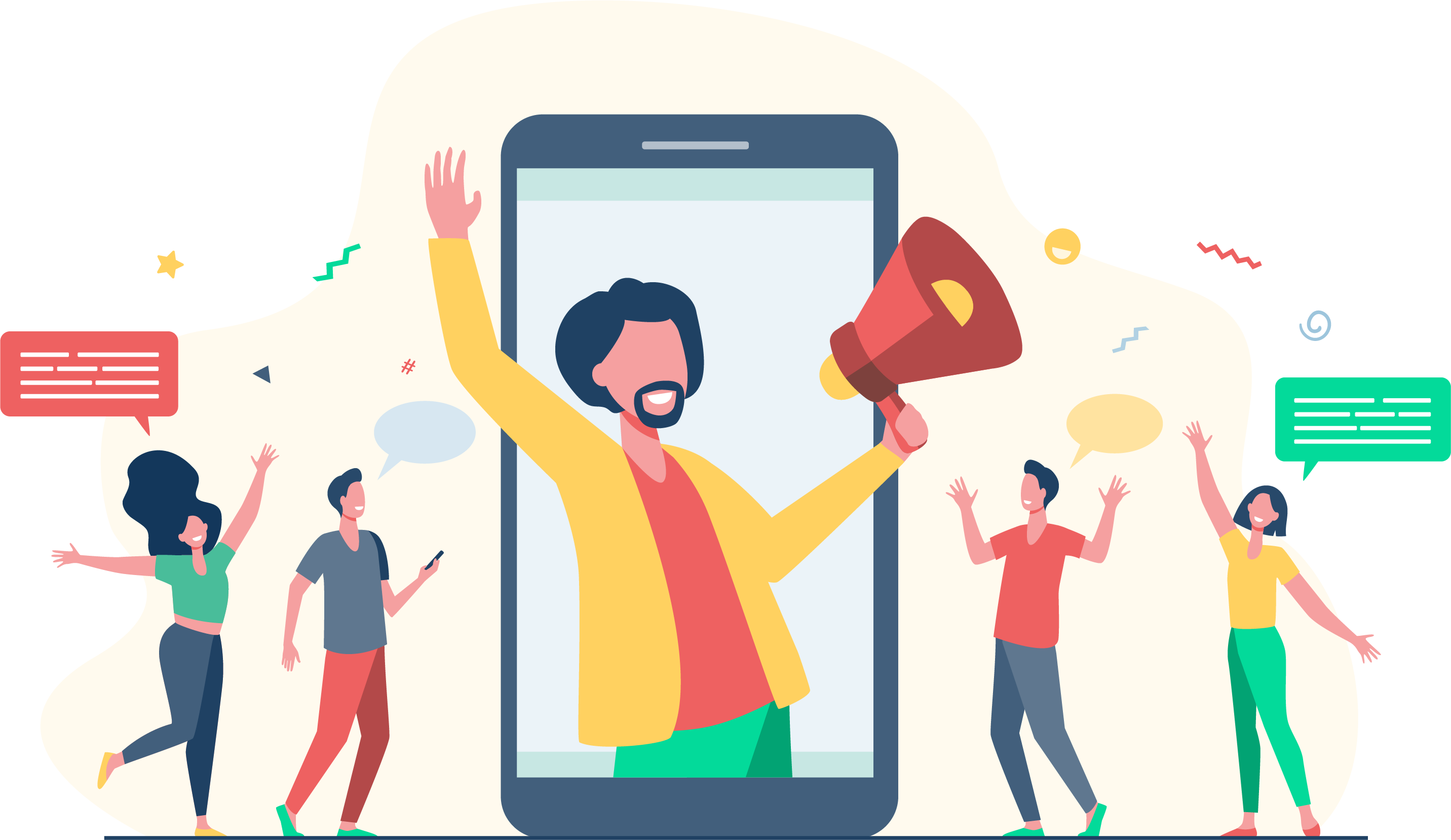 Why Clients Trust RUI for Sales Outsourcing Services
---
"Working with internal spend constraints, we were having a hard time building a dependable in-house sales team. We started working with RUI to do live transfers of interested prospects for our in-house team to close them. In a very short time, we started training the RUI 'Brand Ambassadors' to close sales for us at a small fraction of the amount we paid our in-house team. We have since moved almost all our sales to RUI and have seen a wonderful uptrend in our sales and bottom-line results."
-VP of Customer Care | Fortune 500 utilities company


Featured Client Results with a Customized Sales Outsourcing Program
increase in pre-sales support
increase in conversions of pre-sales to customer
Best-In-Class BPO for Back Office Support
We streamline back office operations so you can easily scale your team, reduce costs through improved efficiencies, and maintain consistent customer care.
Over 25+ Years Experience
PCIS-DSS and SOC II Compliant
Sales Outsourcing Services: Training, Technology, and Processes
Each sales agent receives rigorous training and 1-on-1 attention so they understand your brand, processes, platforms, and values. We are compatible with 100+ support platforms. We take pride in adapting to our client's tech stack, no matter what platforms you use.
Training
At RUI, we have an extensive curriculum and learning management system, as well as a rigorous training program to help your agents reach their full potential.
Technology
In addition to being trained in 100+ platforms, we are compatible with the following technologies:
NICE CXone
Freshdesk
Zendesk
Slack
HubSpot
Facebook Messenger
Instagram
Salesforce
StellaConnect
RingCentral
+Your tech stack
Processes & Strategies
Analytics & Insights
Lead generation
Lead qualification
Automation & AI
Business Process Re-engineering
Human-centered Design
Best Practice Adoption
Risk-based Controls
Seamless Care Throughout the Entire Sales Lifecycle
At RUI, we know there's a better way to outsource sales support and improve the customer experience. Our highly-trained team can:
Handle your entire sales pipeline, from initial impression to lead qualification and through to close deals.
Quickly scale your sales programs and penetrate markets.
Revamp inside sales and customer acquisition efforts without the costs and headaches of hiring, training, and retaining your own team.