What Customers Expect from Insurance Companies
Transparent Communication
Often, insurance consumers are overwhelmed by the complexity of claims and policy processes. Today, customers need to know exactly what their policy entails and what services are available to them.
Efficient, Empathetic Customer Service
When emergencies arise, customers don't want to feel like they're just another policyholder. Your customers expect a timely solution and an experience that makes them feel heard and understood.
Personalized, Omnichannel Support
Providing seamless interactions across multiple channels is key to providing customer support that supports the entire lifecycle of a claim. Insurance leaders are prioritizing customer experiences more than ever.
---
Our Proven Customer Outsourcing Solutions Help You Focus on Creating Success
We know that meeting customer demands while running your company can be challenging. That's why we're here to empower your team with unmatched expertise and support.
Rigorously trained support specialists that understand your policies, processes, and services
Long-term customer retention strategy to improve customer loyalty and engagement
Custom CX solutions tailored to your company's unique needs and challenges
24/7 customer support to respond to high-stress emergency calls
---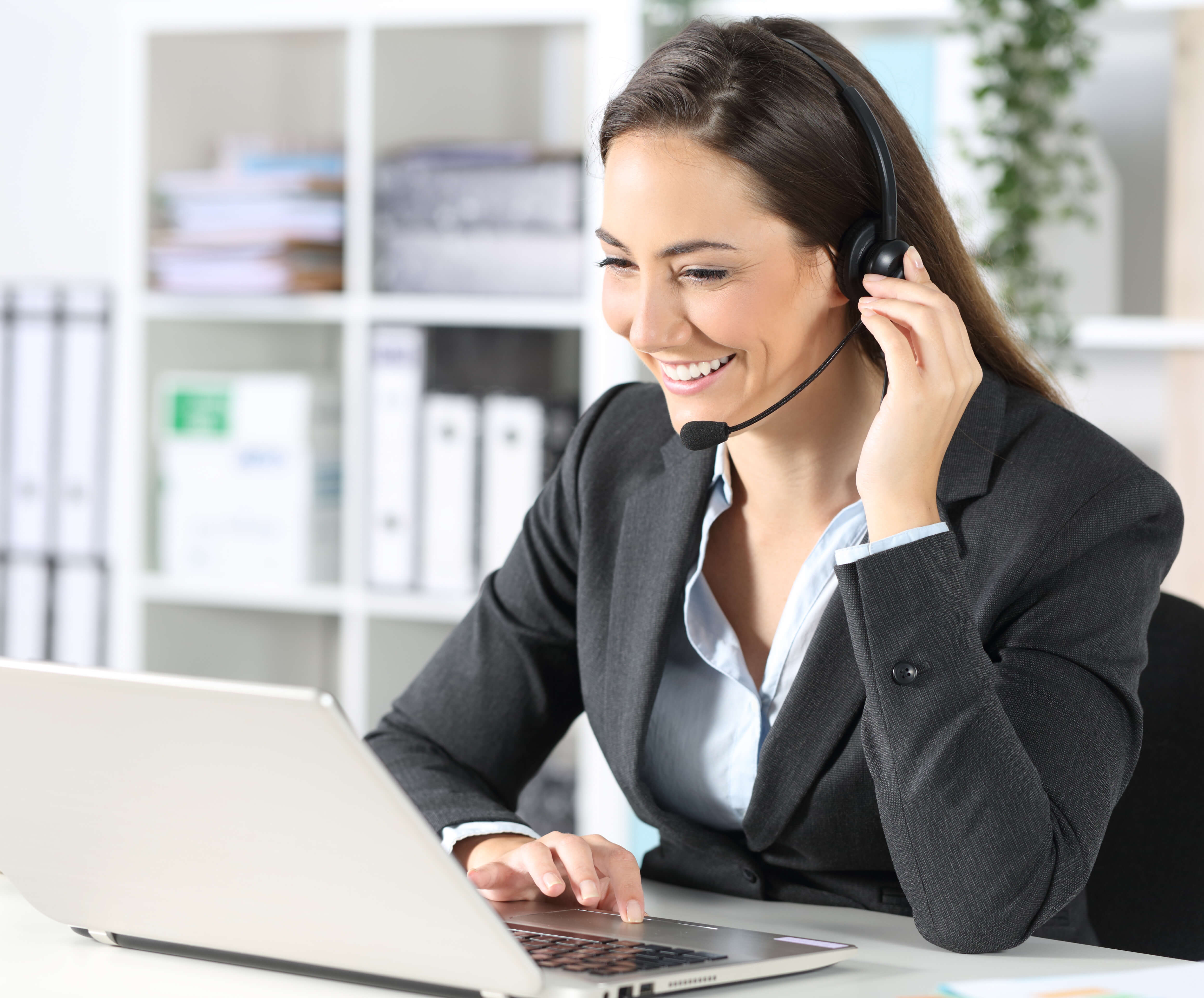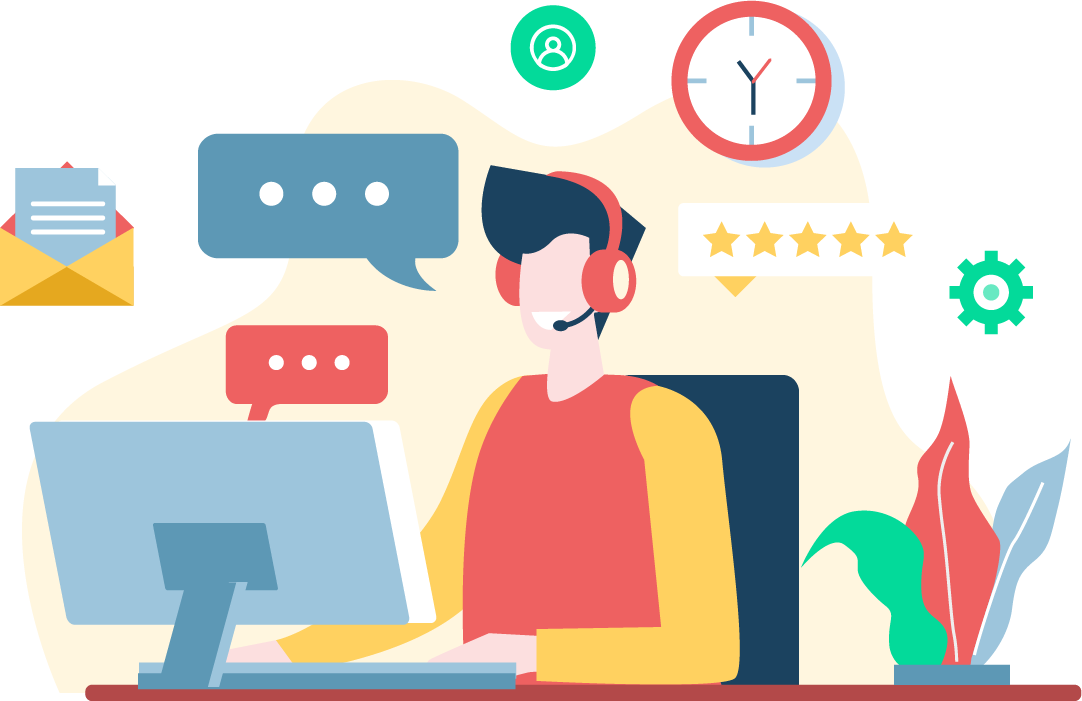 Why Insurance Companies Trust RUI for Best-in-Class Customer Experience
---
"RUI consistently exceeds the goals we've set for call volume and payment received per month, which means that they continue to focus on our accounts and work them effectively. We are truly pleased with the company and their staff. We consider them part of our family."
-Manager of Collections and Receivables
Results that Improve Your Customer's Experience and Increase Retention Rates
On average, our clients experience these results:
reduction in ASA (Average Speed to Answer)
average reduction in abandon rate
Best-In-Class BPO for Customer Loyalty and Retention Services
At RUI, we understand the importance of customer relationships. Since 1996, we've empowered teams just like yours with the best people, processes, and strategies designed to enhance the customer experience and promote brand loyalty. Our clients have stayed with us over the decades, trusting our team to handle millions of customer interactions every month.
Over 25+ Years Experience
PCIS-DSS and SOC II Compliant
Training, Technology, and Processes
Each customer service agent receives rigorous training and 1-on-1 attention so they understand your brand, processes, platforms, and values. We are compatible with 100+ support platforms. We take pride in adapting to our client's tech stack, no matter what platforms you use.
Training
At RUI, we have an extensive curriculum and learning management system, as well as a rigorous training program to help your agents reach their full potential.
Technology
Our agents are trained in 100+ platforms, including the following tools and technologies:
NICE CXone
Freshdesk
Zendesk
Slack
HubSpot
Facebook Messenger
Instagram
Salesforce
StellaConnect
RingCentral
+Your tech stack
Processes & Strategies
Analytics & Insights
Automation & AI
Loyalty Programs & Strategy
Rules & Processes
Human-centered Design
Best Practice Adoption
Risk-based Controls
Resources for Insurance Customer Experience Outsourcing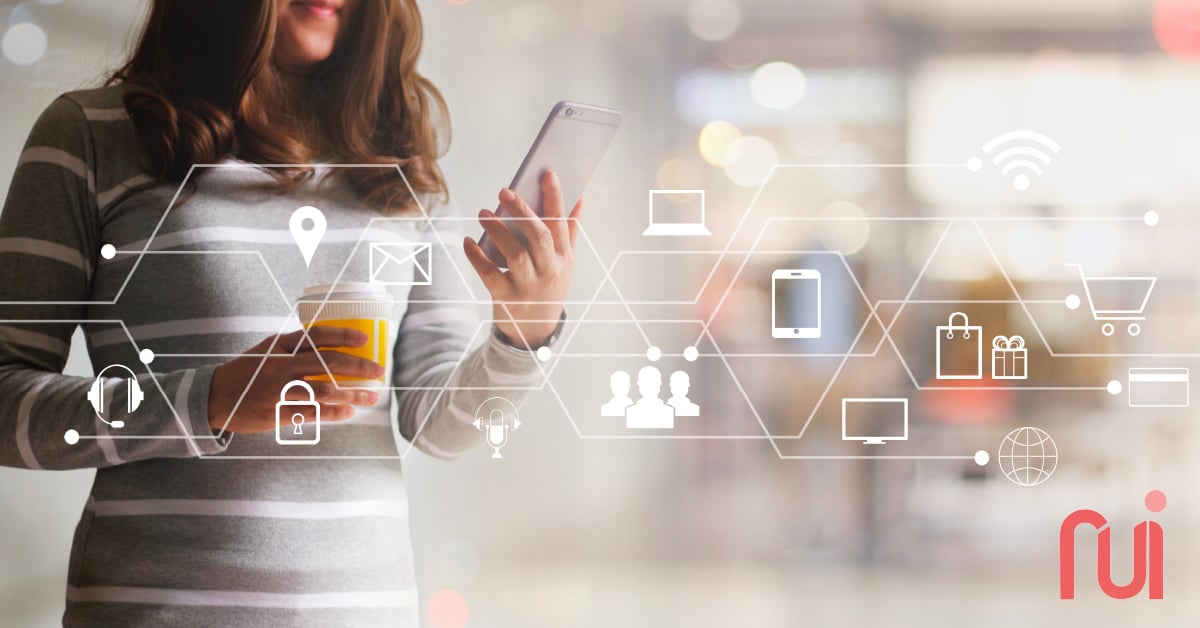 A few years ago, the term "omnichannel" seemed like a buzzword or a nice-to-have when it came to customer support. However, with the evolution of...
Read More