Customer Retention Outsourcing Services
Provide Immediate Customer Support
Your customer expects immediate support from friendly, knowledgeable experts. As an extension of your team, we provide 24/7 customer support from agents with the technical skills to quickly solve problems, thus freeing up your time to focus on core business strategies.
Improve Customer Satisfaction
Our technical expertise and ability to troubleshoot problems will lead to higher levels of customer satisfaction, which means that you're much more likely to retain existing customers and reap the rewards of word-of-mouth advertising.
Realize a Greater Return on Investment
It's much less expensive to retain existing customers than it is to continually engage with new customers. Our services help you understand the customer experience and address potential shortcomings so that you can retain loyal customers, re-engage with inactive customers, and see a dramatic increase in your ROI.
---
Put Our Proven Customer Loyalty Programs and Strategies to Work for You
Our customer retention program provides tangible benefits to you and your customers. We help you:
Save time and energy, so you can focus on core business
Turn detractors and passives into promoters
Increase brand loyalty
Increase customer lifetime value
Improve overall experience for your customers
Improve NPS, CSAT and other metrics
---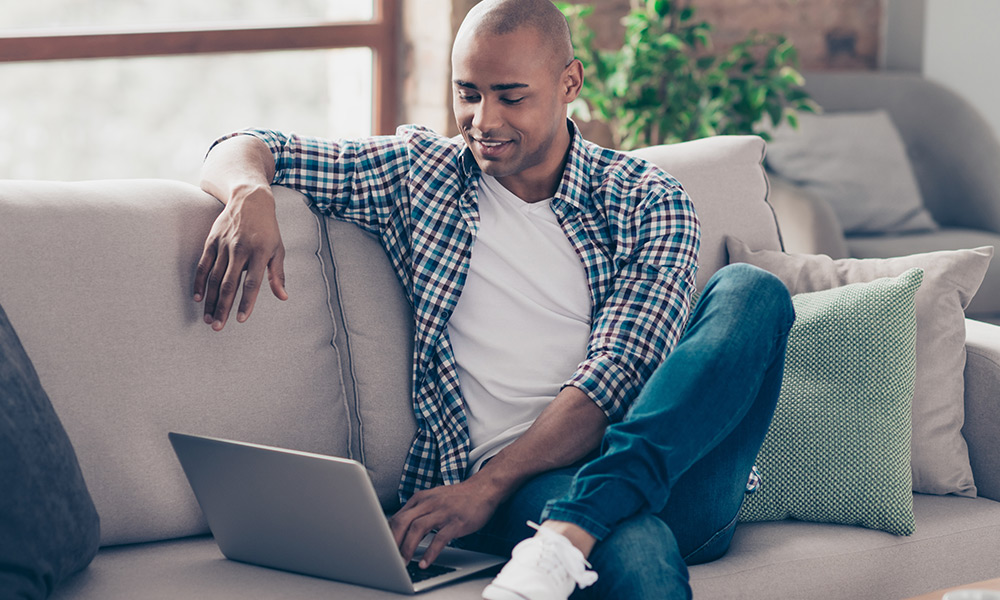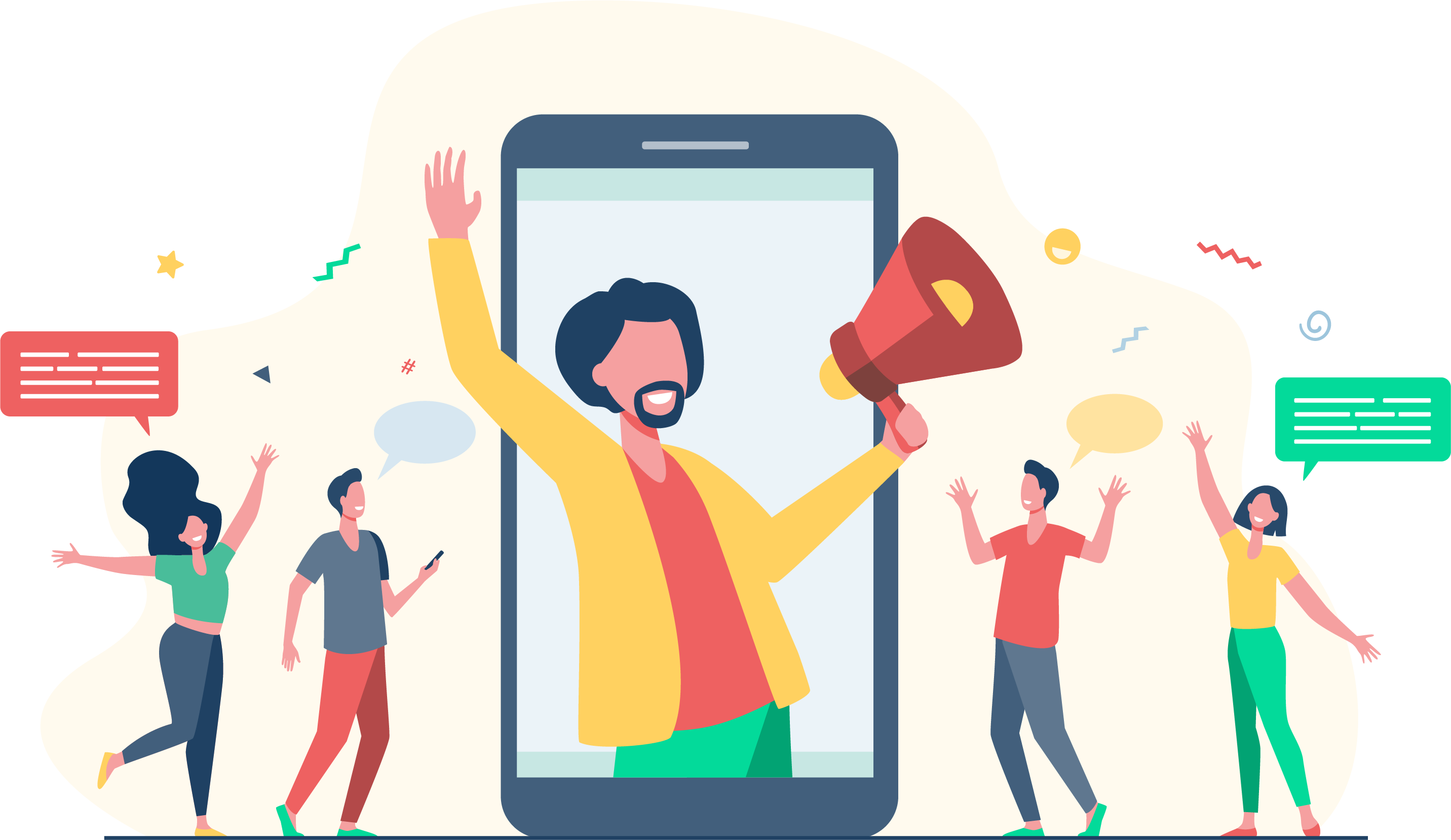 Why Clients Trust RUI for Customer Retention
---
"RUI has supported our company operations exceptionally well for many business-critical processes. Our partnership with RUI has resulted in outstanding service and extremely high NPS, CSAT from our client base. Our brand is enhanced with every transaction performed by RUI. They definitely live up to their pledge to deliver a best-in-class service. We look forward to a long-standing relationship."
– Senior Director of Customer Experience (global telecommunications company)
Results that Improve Your Customer's Experience and Increase Retention Rates
On average, our clients experience these results:
reduction in ASA (Average Speed to Answer)
average reduction in abandon rate
---
Best-In-Class BPO for Customer Loyalty and Retention Services
At RUI, we understand how important the customer relationship is. Since 1996, we've empowered teams just like yours with the best people, processes, and strategies designed to enhance the customer experience and promote brand loyalty. Our clients have stayed with us over the decades, trusting our team to handle millions of customer interactions every month.
---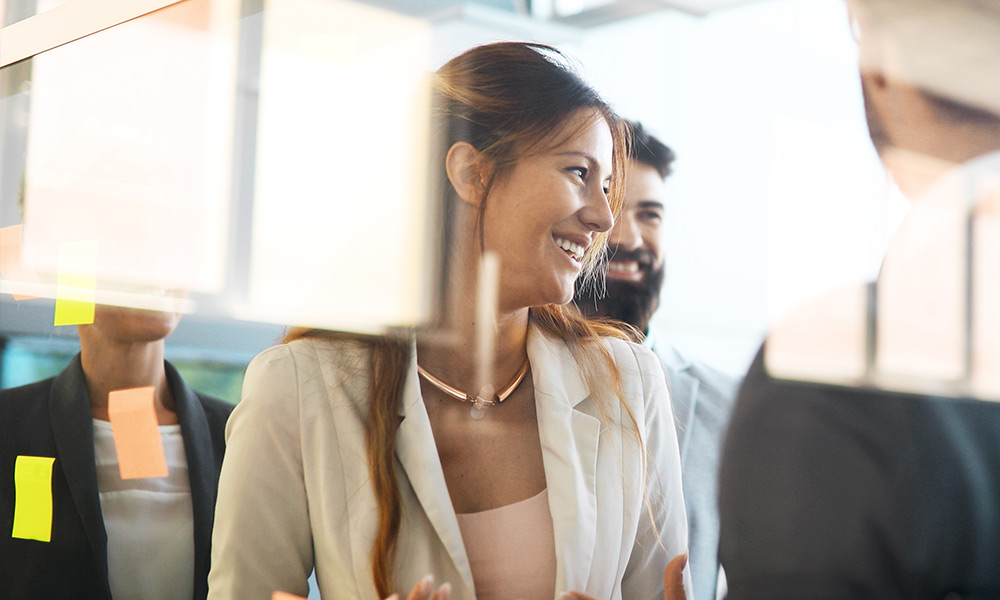 Customer Retention Services: Training, Technology, and Processes
Each customer service agent receives rigorous training and 1-on-1 attention so they understand your brand, processes, platforms, and values. We are compatible with 100+ support platforms. We take pride in adapting to our client's tech stack, no matter what platforms you use.
Training
At RUI, we have an extensive curriculum and learning management system, as well as a rigorous training program to help your agents reach their full potential.
Technology
In addition to being trained in 100+ platforms, we are compatible with the following technologies:
NICE CXone
Freshdesk
Zendesk
Slack
HubSpot
Facebook Messenger
Instagram
Salesforce
StellaConnect
RingCentral
+Your tech stack
Processes & Strategies
Analytics & Insights
Automation & AI
Loyalty Programs & Strategy
Rules & Processes
Human-centered Design
Best Practice Adoption
Risk-based Controls
---
What is a Customer Retention Program and Why Is It Important?
At RUI, we know how important it is to retain happy, loyal customers who will continue to engage with your business. Our customer retention program focuses on understanding and addressing your customers' needs quickly and professionally so that first-time customers become long-term customers, which will exponentially increase your bottom line. It's a win-win for both you and your customers.
---