What Customers Expect from Utilities & Energy Brands
RUI provides enterprises unmatched CX expertise, actionable insights, and tailored customer support services to match your needs and goals.
Frictionless Customer Support
As utilities and energy options increase, delivering a high-quality customer experience is key to keeping up with your competition.
A Modern, Digital Experience
Long response times and limited options to pay are quickly fading into the past. Today, a digital customer experience strategy is essential when it comes to billing and services, whether your customers pay digitally or by mail.
Open, Transparent Communication
With customers focusing on environmental awareness, companies are expected to provide transparency and actively inform conscious energy decisions.
---
Our Proven Customer Outsourcing Solutions Help You Focus on Creating Success
We know that meeting customer demands while running your company can be challenging. That's why we're here to empower your team with unmatched expertise and support.
24/7, omnichannel support to address complex issues such as disaster recovery
Custom CX solutions tailored to your company's needs
Consumer and commercial support, including back office services
Long-term customer retention strategy to improve brand loyalty
---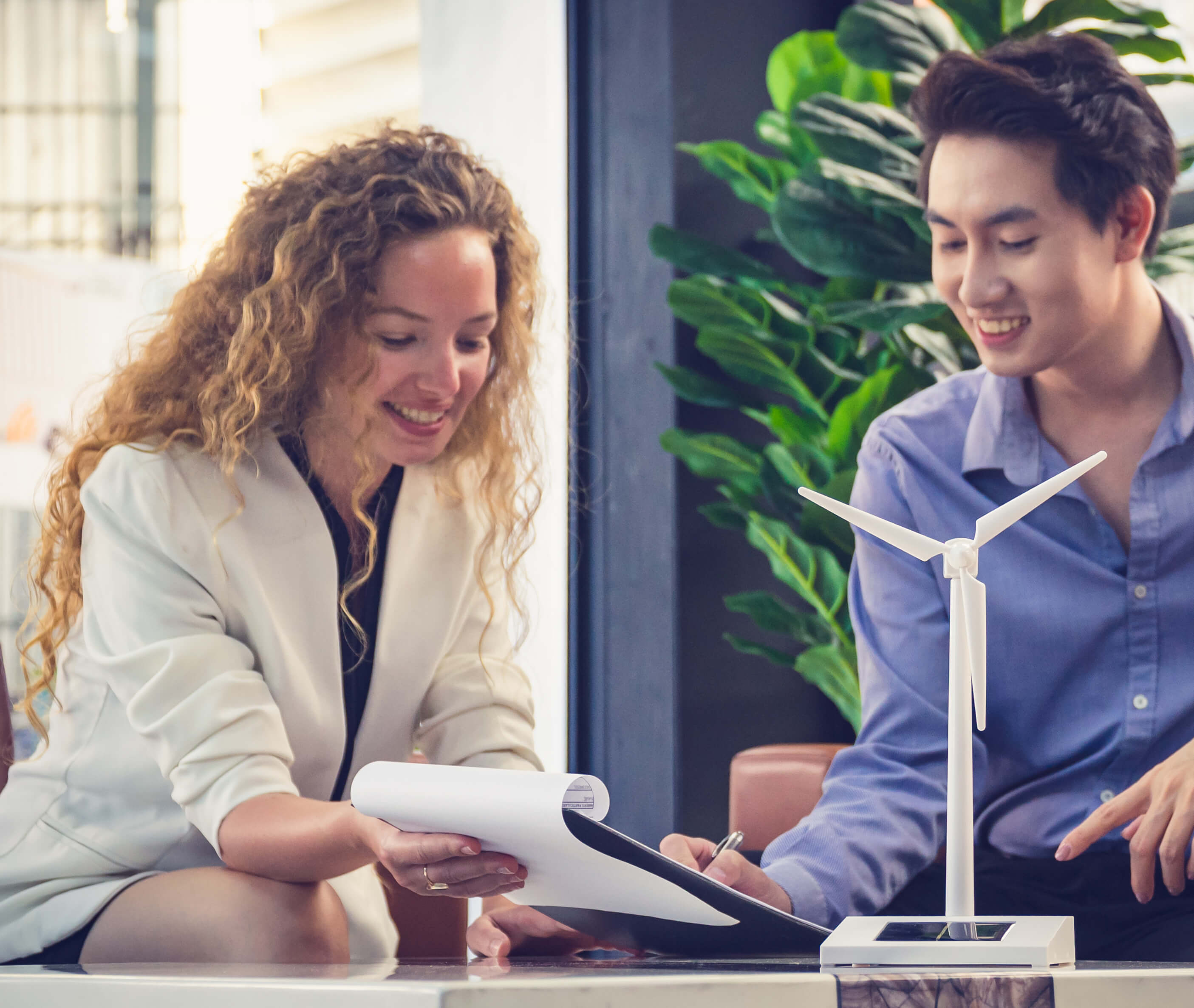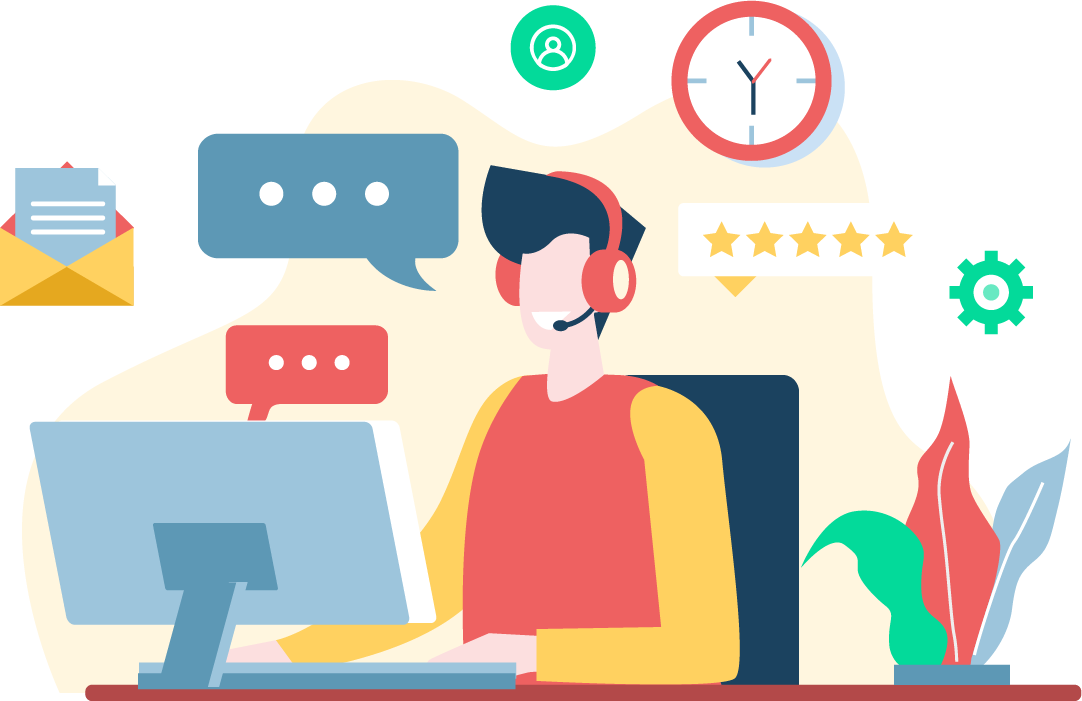 Why Utilities & Energy Companies Trust RUI for Best-in-Class Customer Experience
---
"Working with RUI has allowed us to see the full picture of our customer base, enabling us to make better decisions regarding our services. We have developed a great partnership and they have become an integral part of our operations."
-VP of Contact Center Operations
Results that Improve Your Customer's Experience and Increase Retention Rates
On average, our clients experience these results:
reduction in ASA (Average Speed to Answer)
average reduction in abandon rate
Best-In-Class BPO for Customer Loyalty and Retention Services
At RUI, we understand how important the customer relationship is. Since 1996, we've empowered teams just like yours with the best people, processes, and strategies designed to enhance the customer experience and promote brand loyalty. Our clients have stayed with us over the decades, trusting our team to handle millions of customer interactions every month.
Over 25+ Years Experience
PCIS-DSS and SOC II Compliant
Training, Technology, and Processes
Each customer service agent receives rigorous training and 1-on-1 attention so they understand your brand, processes, platforms, and values. We are compatible with 100+ support platforms. We take pride in adapting to our client's tech stack, no matter what platforms you use.
Training
At RUI, we have an extensive curriculum and learning management system, as well as a rigorous training program to help your agents reach their full potential.
Technology
Our agents are trained in 100+ platforms, including the following tools and technologies:
NICE CXone
Freshdesk
Zendesk
Slack
HubSpot
Facebook Messenger
Instagram
Salesforce
StellaConnect
RingCentral
+Your tech stack
Processes & Strategies
Analytics & Insights
Automation & AI
Loyalty Programs & Strategy
Rules & Processes
Human-centered Design
Best Practice Adoption
Risk-based Controls
Resources for Utilities & Energy CX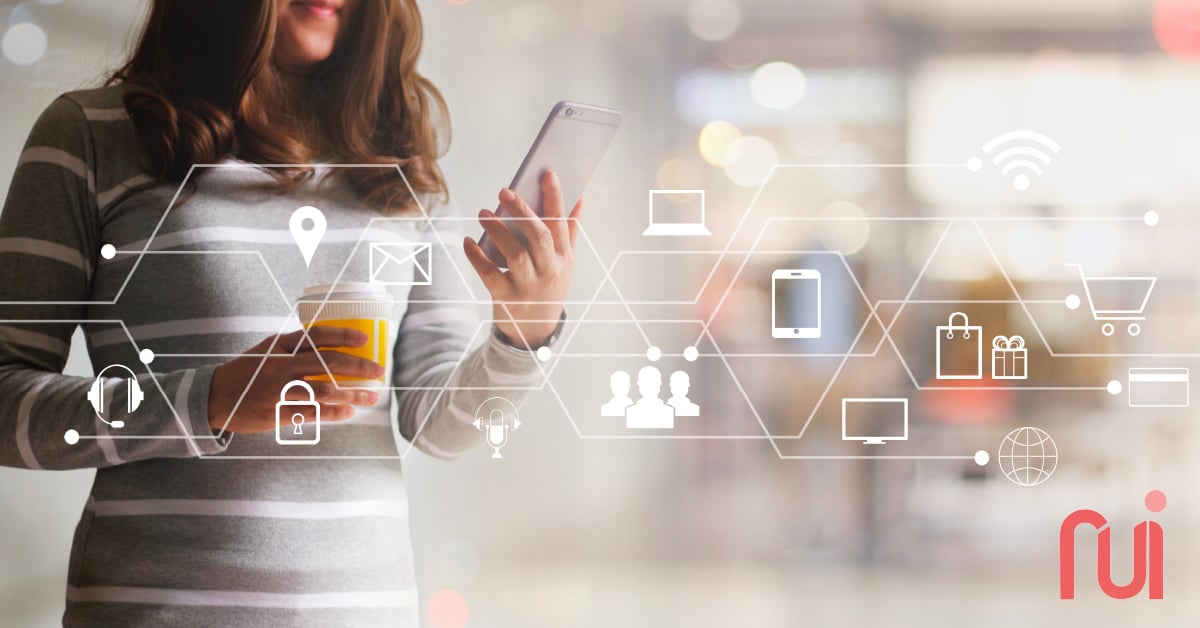 A few years ago, the term "omnichannel" seemed like a buzzword or a nice-to-have when it came to customer support. However, with the evolution of...
Read More