Support Your Customers, When and Where They Need You
We handle millions of customer interactions each month on every channel. When you outsource technical support with RUI, you give your customers knowledgeable help desk service from a dedicated team of experienced support agents. With 24/7 customer support available from our U.S. based call centers, we immediately identify, diagnose, and resolve customer inquiries and issues– so you can improve efficiency and rest easy knowing issues are being solved and documented.
Software and Hardware Issues
Connection and Network Issues
Problem Resolution
Troubleshooting
Activations, Installs, and Repairs
Warranty Services
Escalation Management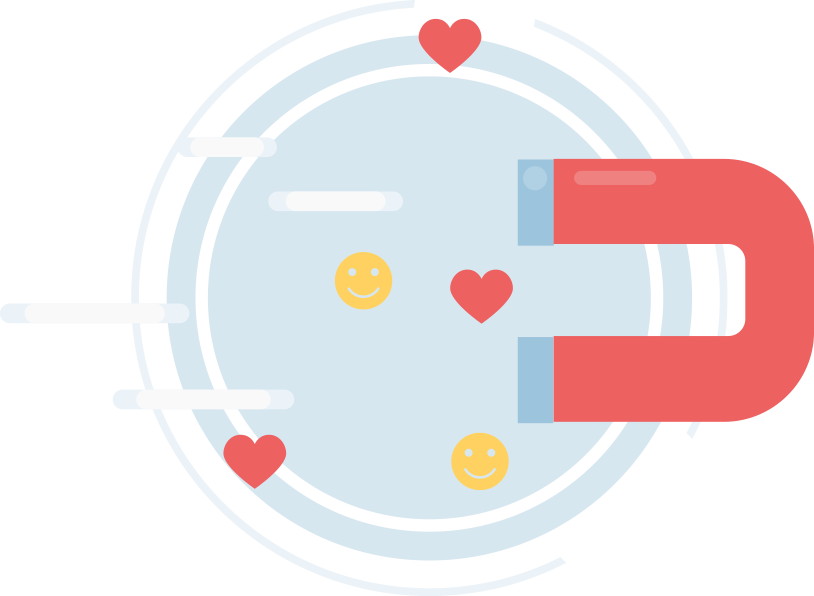 Advantages of Outsourcing Technical Support
Save Time
It's tough to keep up with increasing demands and support needs while developing new products and features. As an extension of your team, our contact center handles support and quality control, as well as hiring and training outsourced agents, so you refocus on your core business and scale.
Improve Satisfaction Consistently
Many brands struggle with frustrating customer experience. With over 25 years of experience in customer service, we've honed the processes to ensure we provide the best experience every time. With our customer-first approach and data-driven insights, we provide measurable results and consistent brand experience and predict problems before they occur to continuously improve.
Dedicated Technical Support from Technically Skilled Agents
We recruit and train tech support agents to have deep knowledge of your products. Each technical support specialist is an all-star expert in your products and services, so they're able to virtually assist with any issue your customer may face while elevating brand reputation.
Extensive Technology Stack
Our advanced technology allows us to solve problems on the fly, for quicker and easier resolution. Whether your users need help troubleshooting or fixing an issue, we have the technology so customers can not only tell but show the issue for better remote assistance and faster handle time.
---
Outsourced Technical Support Services
We offer a full range of technical support outsourcing services and levels to help you meet customers' needs while providing PCI DSS Level 1, SOC II and HIPAA compliance.
Troubleshooting
Remote Assistance
Managed IT Services
Quality Assurance
---