What Customers Expect from Media & Communications Brands
Multichannel Engagement
Competition in the media industry is fierce and winning customer loyalty involves more than just putting out amazing content. Your customers need to be able to engage with your brand across multiple channels and devices.
High-Quality Customer Support
With so many options available, media consumers can quickly opt for a brand with a more responsive and personalized customer experience. Providing personalized customer solutions should be at the forefront of your customer retention strategy.
Flexibility and Convenience
Nearly every customer today consumes content across multiple devices and channels. Your customers expect to be able to interact and engage with you in a variety of ways, and a strong presence at each touchpoint, whether through phone, email, chat, or social media.
---
Our Proven Customer Outsourcing Solutions Help You Focus on Creating Success
We know that meeting customer demands while running your company can be challenging. We're here to empower your team with unmatched expertise and support.
Custom CX strategy and analytics to uncover and meet your customers' expectations
24/7, omnichannel support including content moderation to meet your customers at every point of contact
Rigorously trained agents to facilitate a frictionless, delightful brand experience
Long-term customer retention strategy to identify opportunities and increase brand loyalty
---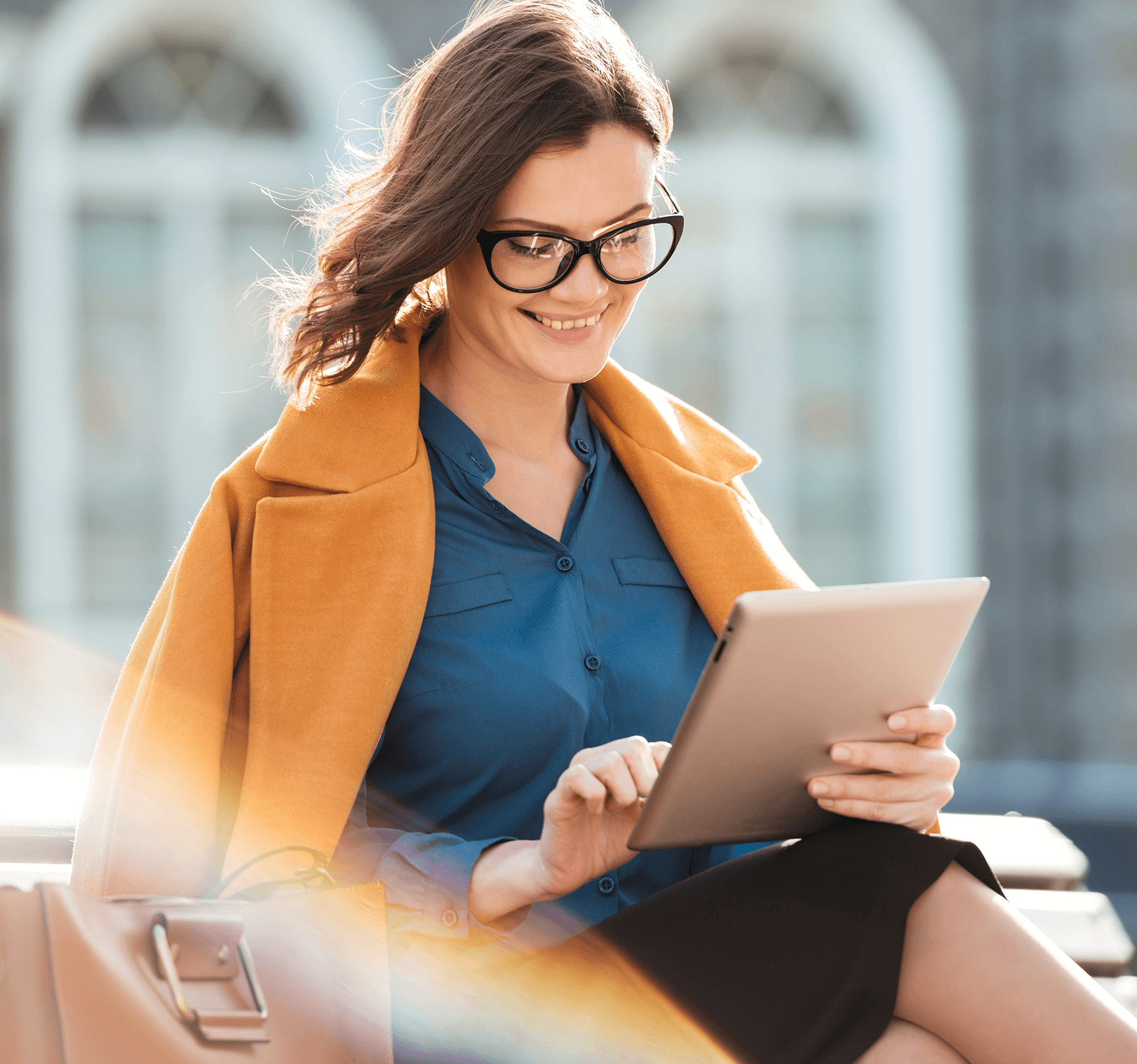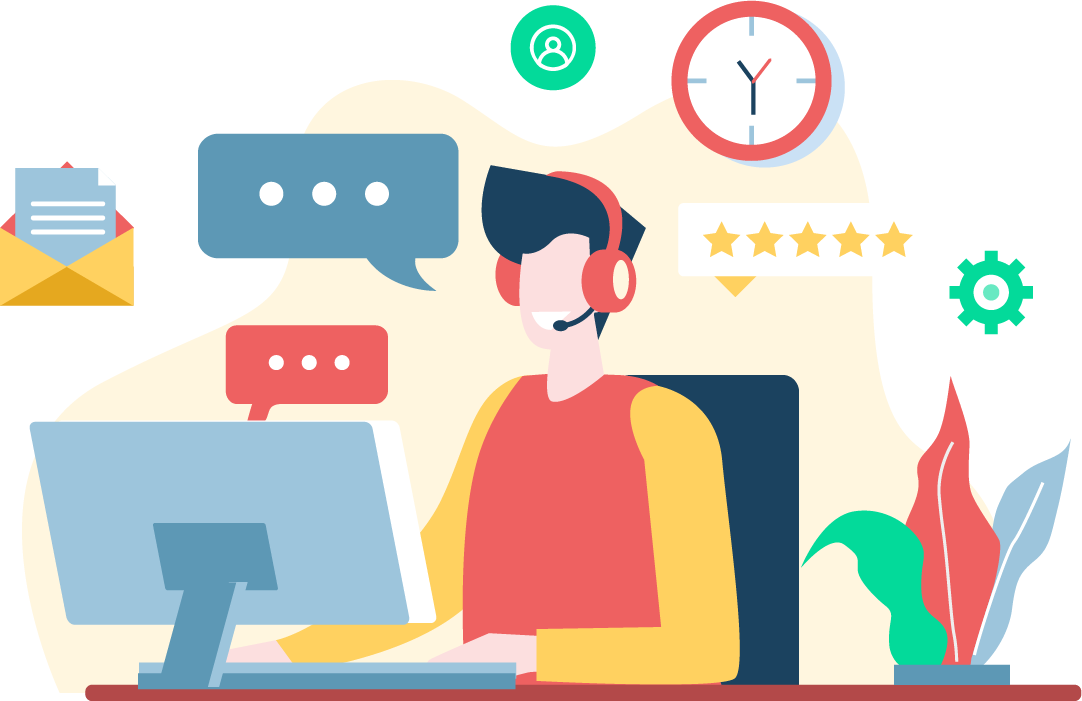 Why Media & Communications Companies Trust RUI for Best-in-Class Customer Experience
---
"Working with RUI has allowed us to see the full picture of our customer base, enabling us to make better decisions regarding our services. We have developed a great partnership and they have become an integral part of our operations."
-VP of Contact Center Operations
Results that Improve Your Customer's Experience and Increase Retention Rates
On average, our clients experience these results:
reduction in ASA (Average Speed to Answer)
average reduction in abandon rate
Best-In-Class BPO for Customer Loyalty and Retention Services
At RUI, we understand the importance of customer service and engagement in the media and communications industry. Since 1996, we've empowered teams just like yours with the best people, processes, and strategies designed to enhance the customer experience and promote brand loyalty. Our clients have stayed with us over the decades, trusting our team to handle millions of customer interactions every month.
Over 25+ Years Experience
PCIS-DSS and SOC II Compliant
Training, Technology, and Processes
Each customer service agent receives rigorous training and 1-on-1 attention so they understand your brand, processes, platforms, products, and values. We are compatible with 100+ support platforms. We take pride in adapting to our client's tech stack, no matter what platforms you use.
Training
At RUI, we have an extensive curriculum and learning management system, as well as a rigorous training program to help your agents reach their full potential.
Technology
Our agents are trained in 100+ platforms, including the following tools and technologies:
NICE CXone
Freshdesk
Zendesk
Slack
HubSpot
Facebook Messenger
Instagram
Salesforce
StellaConnect
RingCentral
+Your tech stack
Processes & Strategies
Analytics & Insights
Automation & AI
Loyalty Programs & Strategy
Rules & Processes
Human-centered Design
Best Practice Adoption
Risk-based Controls
Resources for Retail & eCommerce CX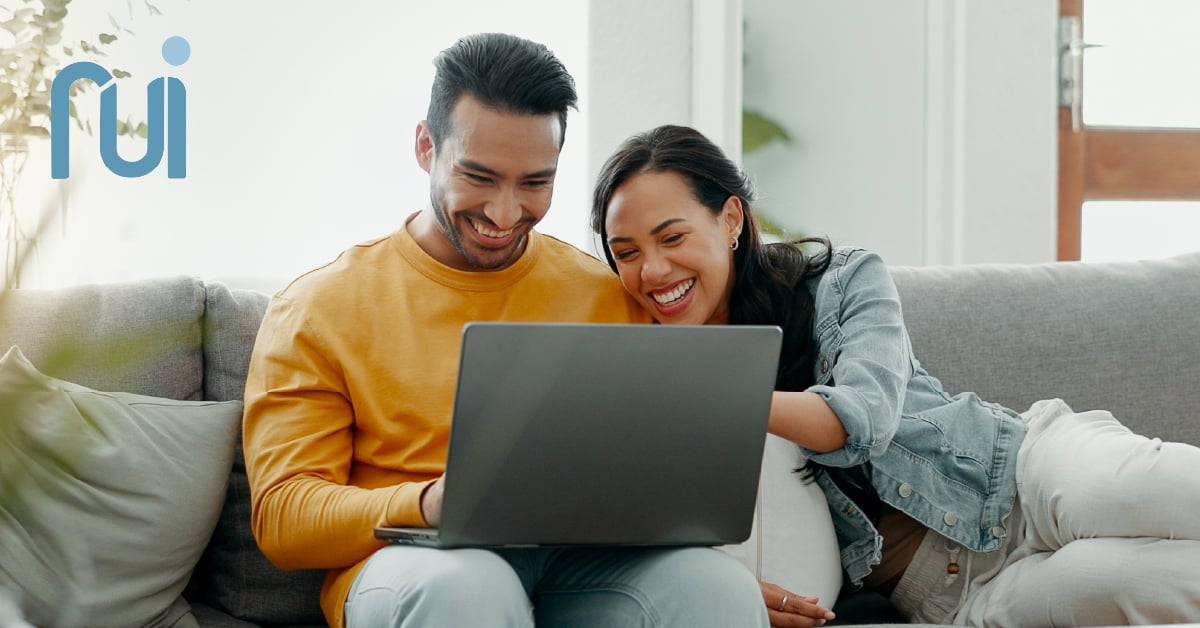 Gone are the days when customer buying journeys were a linear, straightforward process. In today's increasingly digital landscape where consumers...
Read More