Engage Better with Customers
RUI provides enterprises unmatched CX expertise, actionable insights, and tailored customer support services to match your needs and goals.
Save Resources
Internally hiring and managing customer support can be costly and time-consuming. Save time, money, and internal resources with turnkey, high-quality outsourcing.
Seamless Integration and Compliance
With experience in all the top platforms, our expert team builds solutions around the tech you use or creates solutions tailored to you. We ensure high levels of compliance, like PCI DSS Level 1, SOC II and HIPAA compliance.
Custom Solutions
Tailored for your company, we build your RUI team to fit your unique needs, goals, and customer journey.
---
Our Customer Support Services
Outsourced Call Center
Onshore and nearshore, we hire and train a full-time support team of brand advocates that love your brand like you do. Our expert support agents put industry-leading practice and advanced technology in practice to deliver the consistent, high-quality experience your customers deserve.
Technical Support
Back Office Support
Sales Outsourcing
Customer Retention
CX Strategy
For over 25 years in outcome-focused customer service, we've equipped clients with the customer experience expertise and insights to build seamless experiences for your customers and employees.
---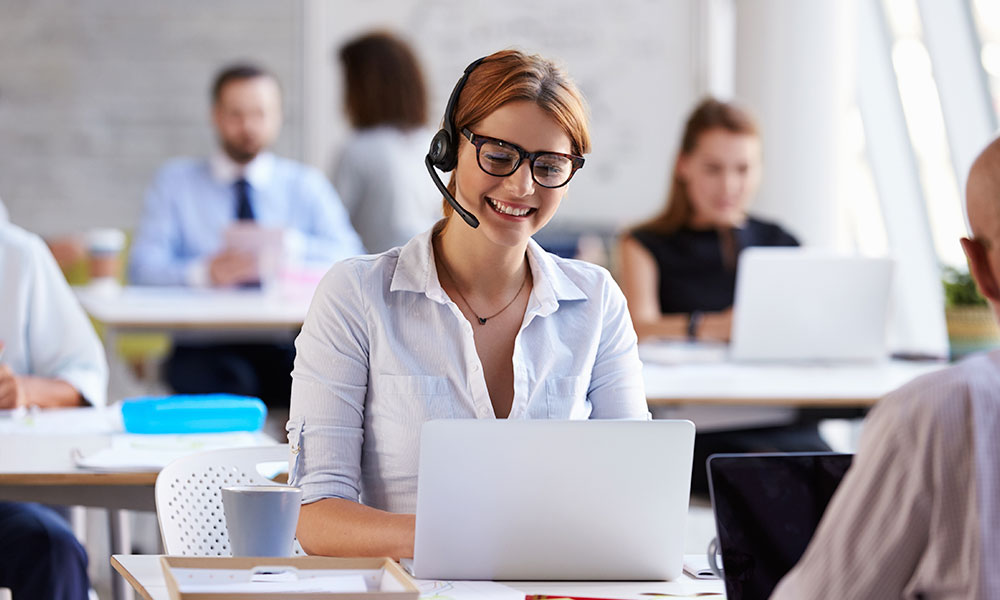 Best-In-Class BPO for Contact Center Solutions
We streamline customer journeys, enable contact center solutions, and improve better business results through optimization to improve customer satisfaction, handle time, and cost-efficiency.
Over 25+ Years Experience
PCIS-DSS and SOC II Compliant
Our Omnichannel Solutions to Customer Support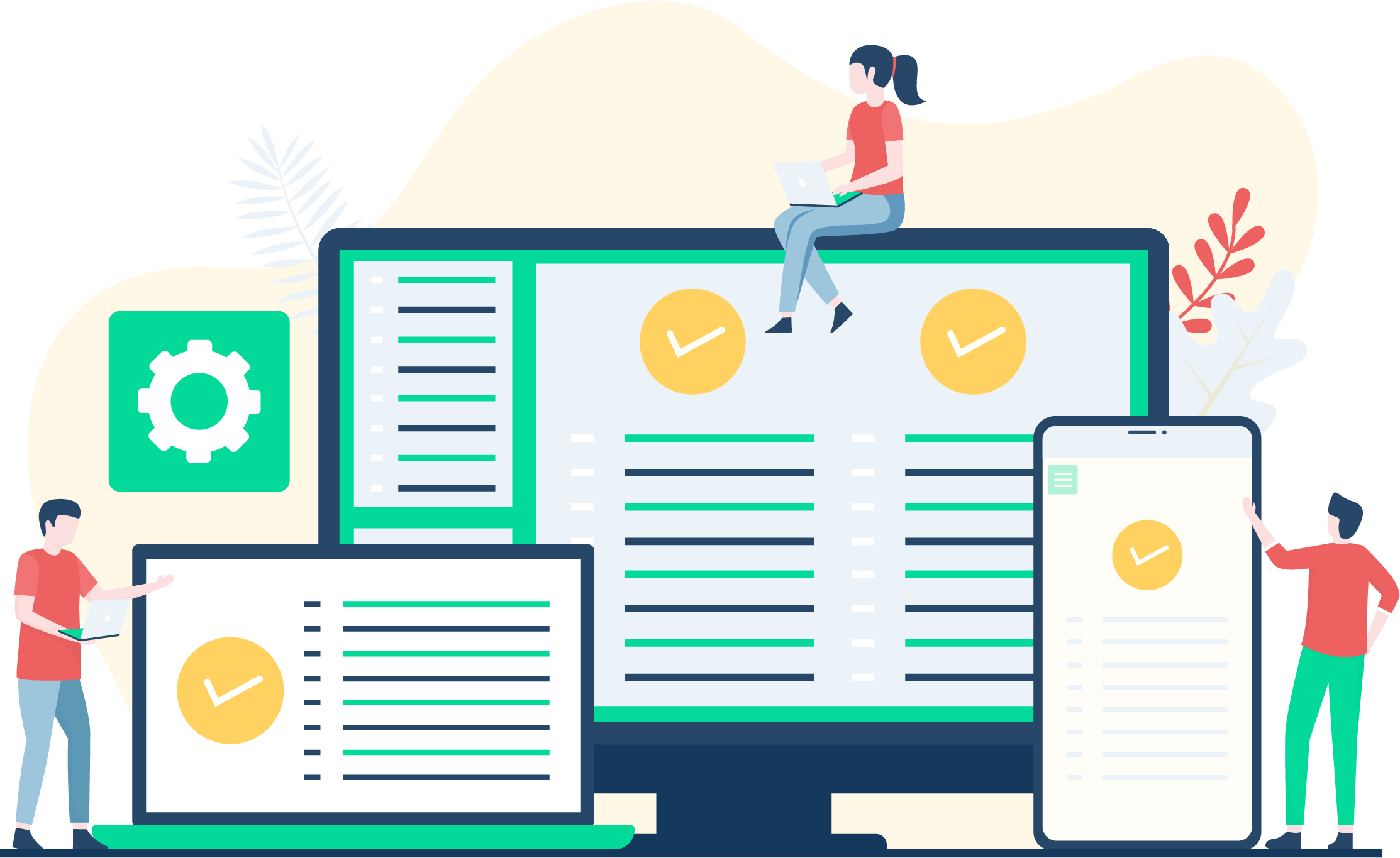 See What Our Clients Say
---
"RUI consistently exceeds the goals we've set for call volume and payment received per month, which means that they continue to focus on our accounts and work them effectively. We are truly pleased with the company and their staff. We consider them part of our family."
- Manager of Collections and Receivables