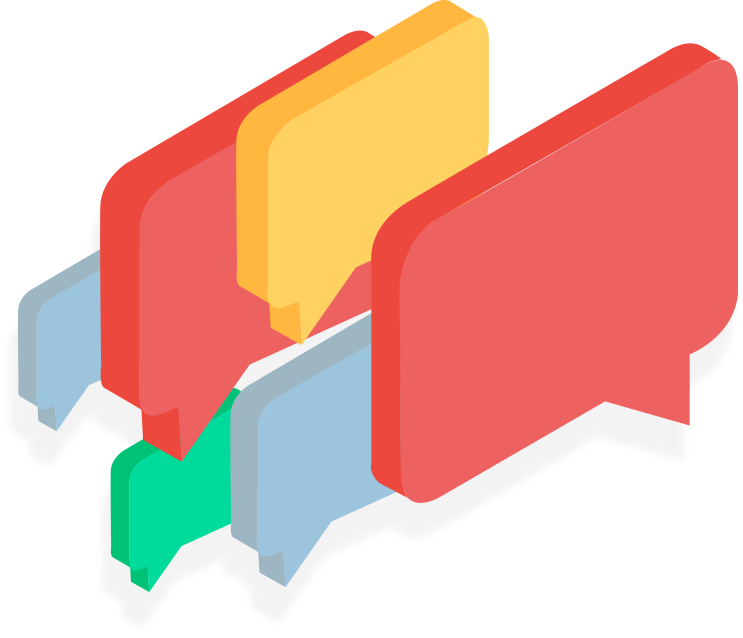 Today's customer journey brings new business though email, social media, chat and other digital "doors."
---
In a sense, the front door to your business is always open. Ignore one channel and you might as well hang a "closed" sign out for the world to see.
RUI has the technology to deliver exceptional customer experiences in the cloud, in real-time and across every digital channel. Our digital brand ambassadors help you imagine, design, build, implement and optimize the perfect customer journey. We combine human-focused consulting with advanced analytics and machine learning to set the stage for seamless, high-tech multichannel interactions.
Get ready. Wherever and whenever your next customer is ready to stop window shopping and come see what you have to offer, RUI will be there.