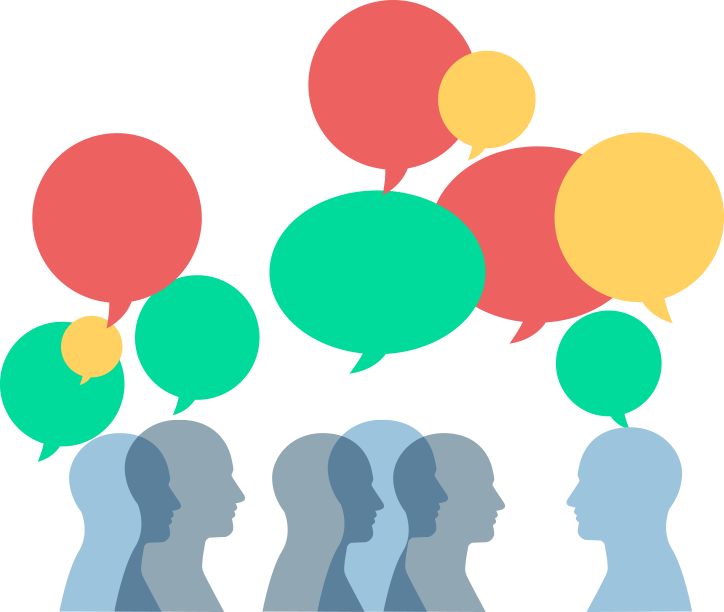 What we're most proud of is that our strategies come tailor-made for the only business that matters —yours.
---
Here's where it starts. Let RUI partner with your leadership team to develop a customer care strategy that fits your goals.
With over 30 years of experience and a 95% retention across many verticals, our customer experience managers bring first-hand knowledge of the challenges, trends, opportunities and regulatory requirements in a variety of industries. We're proud to have engagement and growth strategies that scale across all the industries we work in.
Let us provide brand ambassadors with the right mix of technology and human interaction skills. We have the talent, knowledge and technology to resolve customer issues quickly and accurately, turning problems into opportunities.