Meet your dream team for frictionless, responsive customer care.
Long wait times, repeat issues, and frustrating communication with your current customer care solution — all a thing of the past. RUI partners with you to provide:
✓ Highly-trained team drives customer satisfaction and retention
✓ Exceptional process alignment for optimized operations
✓ Consistent customer support across all channels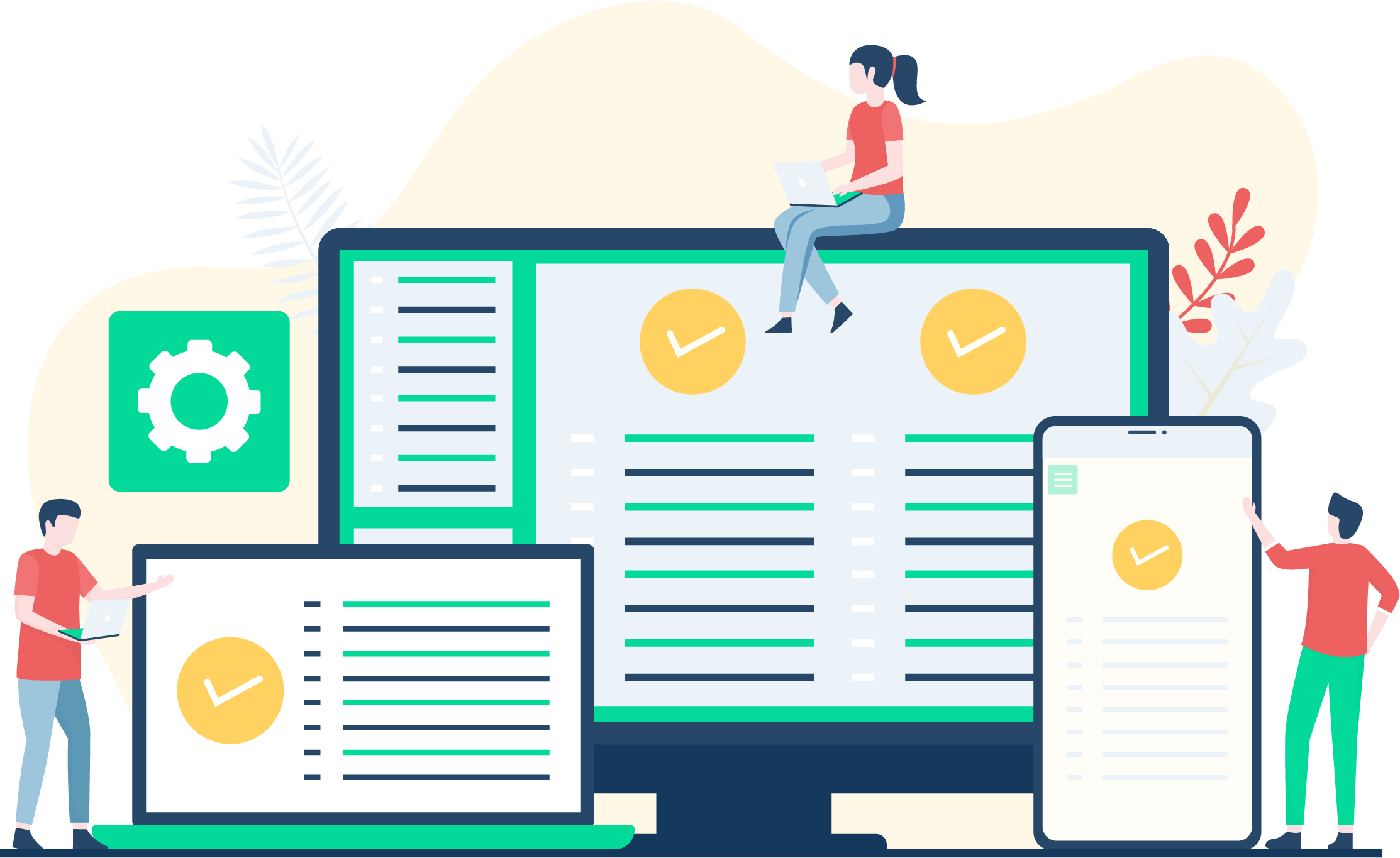 Our top talent is dedicated to your account, so you can keep your customers for life.
See the difference excellent customer service makes. Your self-sufficient RUI team is trained to satisfy customers for higher Net Promoter Scores and increased First Call Resolution.
Build brand loyalty with excellent customer experiences. We hire top talent focused on your account to identify high-impact initiatives, combining a data-driven approach with a human-centered focus.
Let us handle the back-office details. Our dedicated and meticulous RUI team takes care of critical tasks like billing, refunds, shipping, returns, and more so you can operate at max efficiency.
Increase your revenue per call by up to 30%. From lead generation to calling to closing, your RUI team provides more interactions. We're cross-selling and add-on experts, helping both you and your customers. As you grow, your RUI team grows with you.
Omnichannel solutions connect you to your customers at every touchpoint, across every channel.
We understand how important the customer relationship is.
At RUI, we know you want to keep your customers for life. With 25 years of experience, we understand how important the customer relationship is to brand loyalty, and ultimately profit. We provide the best people, processes, and strategies custom-designed to meet your business needs with omnichannel solutions.
PCIS-DSS and SOC II Compliant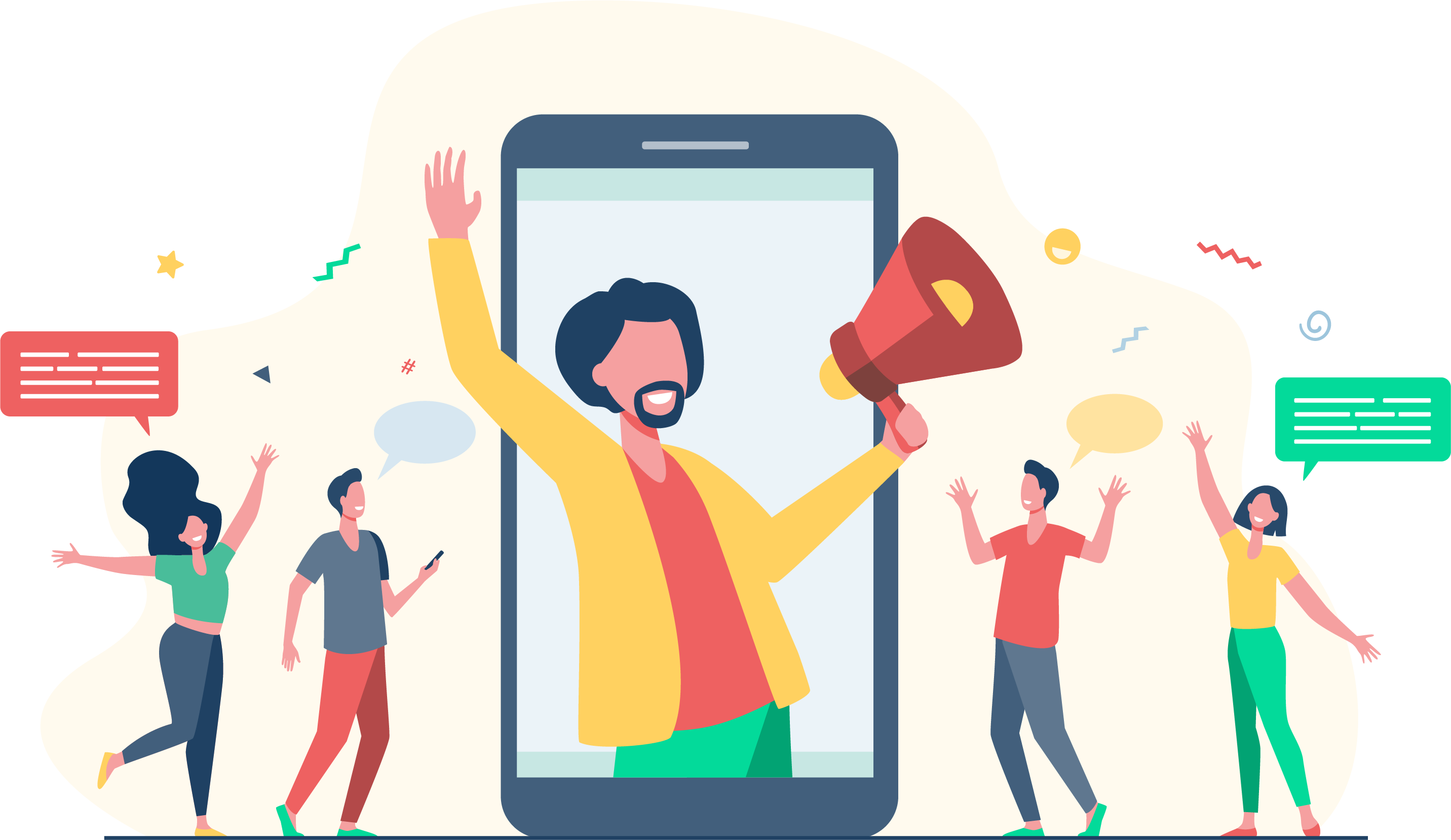 "RUI has supported our company operations exceptionally well for many business-critical processes. Our partnership with RUI has resulted in outstanding service and extremely high NPS, CSAT from our client base. Our brand is enhanced with every transaction performed by RUI. They definitely live up to their pledge to deliver a best-in-class service. We look forward to a long-standing relationship."
- Senior Director of Customer Experience | Global Telecommunications Company



The latest articles from our experts