A passion for Customer Relationship Management
We're your partner for creating, nurturing and retaining customer relationships in ways you never imagined. It's our business to enhance your customers' interactions with your brand, growing your revenue, improving brand loyalty and building a stronger business in the process.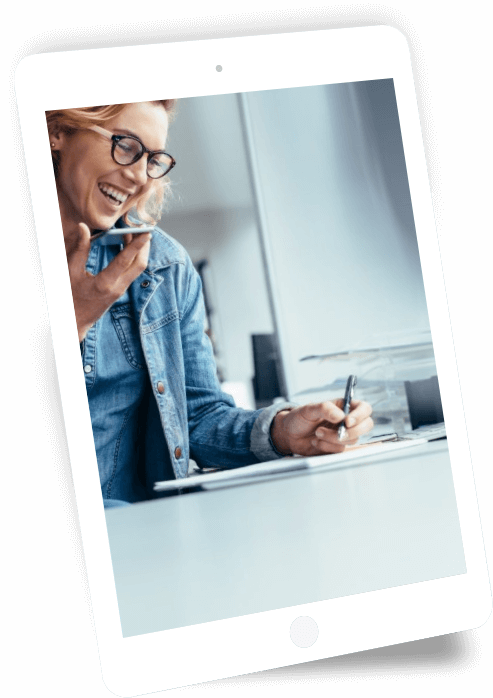 Partnership-based Approach
Supporting our clients by playing the role of a strategic partner, a shared approach towards governance, operation, management, and organizational structures.
Value Beyond Cost Reduction
We dedicate our resources to delivering value far beyond the minimum. We contribute in terms of improving collaboration and innovation and we have specific ideas on contribution, strategies, and ideas with respect to the future. RUI will go beyond the SLAs where possible, keeping the client's goals and vision in mind.
Technology for Business Process Transformation
RUI customizes our processes using technology to multiply value. Cloud computing, analytics, social media, and automation are among the latest technologies employed that differentiate RUI. Technologies that allow us to innovate and confer advantage.
Expansively Invest in Human Talent
We substantially invest in our human resources; the success of RUI is dependent on the quality of our staff. High performing staff will ensure that a client project ranks high on all KPIs. RUI believes strongly in the value of its human resources.
For over three decades, RUI has empowered teams just like yours.
We deliver the strategy and technology it takes to achieve customer satisfaction and inspire long-term loyalty. More than "customer service representatives," our talent will be an extension of your company. They'll be expert brand ambassadors bringing deep experience across a wide range of industries to your operations.