What Is Content Moderation and Why Is it Important for Customer Experience?
September 30, 2022 •Andrew Reiter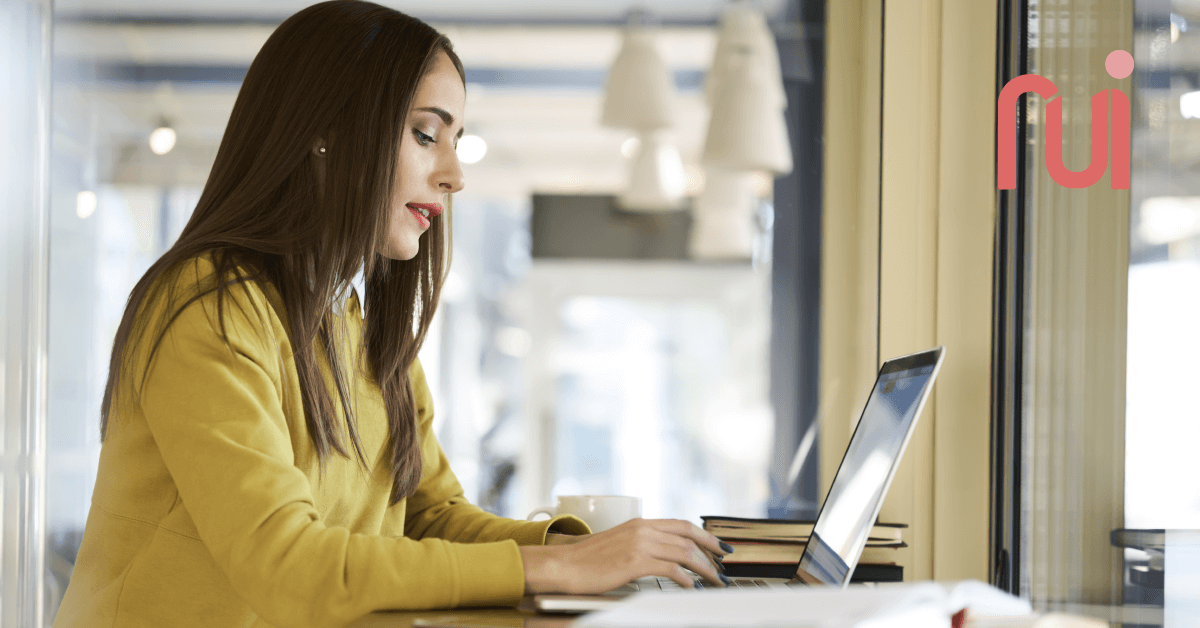 User-generated content is an increasingly popular way for customers to express their feelings about a company and to feel that their voices are being heard.
But as much as it might benefit the customer, user-generated content is just as much—if not more—beneficial for the company itself. Moderating your brand's content allows you to build a rapport with your customers, reinforce your brand, and gain a better understanding of your audience's needs and expectations.
What is Content Moderation?
Content moderation is the process of monitoring and engaging with user-generated content pertaining to your business so that customers feel safe, welcome, and valued. This content lives on all of your platforms, such as your website, your social media pages, and even third-party online forums.
Though it is certainly time-consuming to moderate content on a variety of different platforms, the benefits related to customer service, branding, CX/UX research, and product development and revision are well worth the effort. Here are the primary advantages of content moderation and the types of services that can support you in this endeavor.
Why Content Moderation Is Key to Your CX Strategy
Perhaps the most valuable aspect of content moderation is the insight that it gives into your customers and their experiences, expectations, and perceptions of your company.
While many businesses spend thousands of dollars on CX/UX research, content moderation is a smart way to collect important information directly from your customers. In fact, there are several important ways that content moderation can be used to improve the customer experience.
Engage Your Customers
At the very least, content moderation lets your customers feel that they have a place to voice their opinions and concerns, and it provides you an opportunity to engage with them on a more individual level so that they feel valued. This is particularly true if you respond promptly and in a way that validates their experience and lets them know that their satisfaction is your top priority.
Even brief replies from your company that are genuine and receptive will significantly increase the chances of a customer engaging with you in the future.
Gather Customer Analytics and Feedback
Content moderation also provides an opportunity for you to collect consumer feedback about your company. This type of data is crucial to your understanding of your target audience and what they hope to gain when they buy your product or service.
It also helps you to measure how well your product is meeting those needs and consider what changes need to be made to increase customer satisfaction and retention.
Provide Multichannel Customer Support
Often people will call customer service with problems or questions, but not always. Sometimes, they'll head straight to your Facebook page or your website. Content moderation allows you to monitor several different channels so that you can offer quick and comprehensive support to all of your customers.
Also, when you respond to one customer's question or concern on a public forum, chances are other people with similar concerns will see your response. Engaging with your customers across your media channels can provide an efficient way to communicate that also supports fielding individual phone calls.
Enhance Your Brand Experience
Finally, your content moderation efforts will improve your brand's reputation and experience. When customers feel that they have been heard, when you use valid CX data to make improvements to your product, and when you provide quick and effective customer support, you are building a strong reputation that current and future customers can trust.
While marketing efforts can also help develop your brand, it's often more credible when people see other people's reactions to your product and how you respond.
How Content Moderation Services Can Support Your Brand
Content moderation is crucial to the success of your business, but it's also time-consuming and requires expertise to manage content and respond appropriately in various circumstances.
That's why many companies outsource their content moderation. This allows you to still gain the benefits of customer engagement, research, and support without adding to your own workload and without having to become an expert in content moderation.
Ready to Transform Your Customer Experience?
RUI specializes in content moderation, supporting the success of your business through customer engagement and retention.
Contact us today to learn more about how we can support you!